Welcome To Your Dream Home
Welcome to Catherine Alexander Interiors, where we specialize in creating beautifully curated spaces. We understand that your home is your sanctuary from the outside world and can't wait to help you transform your living space into the ultimate oasis of beauty, comfort, and style.
Meet Our Lead
Catherine Burgos is the head designer and driving force behind Catherine Alexander Interiors. Specializing in high-end interior design services with nearly a decade of experience in the field. Catherine has a wealth of knowledge and expertise in creating stunning, personalized spaces that are a joy to come home to.
At Catherine Alexander Interiors, we are passionate about crafting spaces that enhance your daily life and making your design vision a reality. Catherine approaches each project with a keen eye for detail and a commitment to understanding her clients' needs and preferences. We take pride in our ability to turn any house into a warm and inviting home. Whether you're looking to renovate a single room or undertake a full-scale home design project, our team at Catherine Alexander Interiors is here to help you create spaces that are not only visually stunning, but also comfortable and functional.
Our Interior Design Process
Introduction

Our design consultations are the first step in transforming your home into a sanctuary of beauty and functionality. We will come to your home to learn about your decor concerns and vision for the space. We'll listen to your design needs and how they fit into your lifestyle before developing a personalized plan to help achieve the home of your dreams.

Design

The design stage is the foundation of the interior design process. During this stage we gather inspiration, sketch out concepts, and create detailed design plans that outline every element of the space. From selecting the perfect finishes and fixtures to layout, furniture and decor selection, we'll handle every aspect of the design process to make it as simple and stress-free as possible.

Execution

The execution stage is the final step in the interior design process and it's where all the hard work and planning comes together. Working closely with contractors and other professionals, our team ensures that every detail of the design plan is implemented accurately. This includes ordering and installing furniture and decor, as well as coordinating any necessary renovations or repairs. With strong communication and project management skills, we are able to successfully complete the execution stage and bring the design to fruition.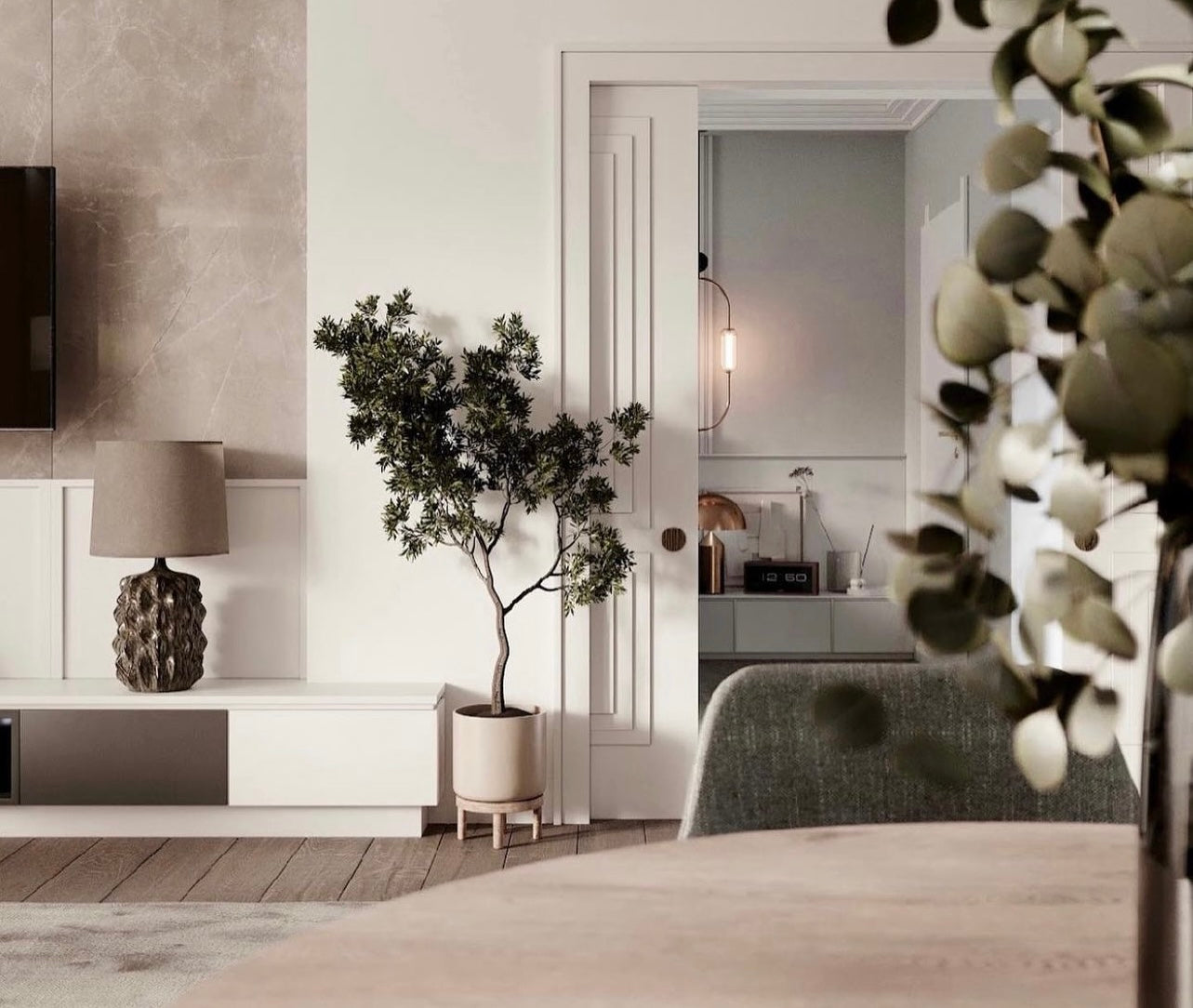 Elevate Your Living
Ready to elevate your home with the best in luxury design? Schedule your Free Discovery call today and let's start bringing your vision to life!
Schedule Now
Experience The Power Of A Beautifully Designed Home
Ready to bring your home to life? We're here to help! We'll work closely with you every step of the way, from the initial design stage to the final execution, to create a space that is truly unique and meets all of your needs. Don't wait any longer – contact us today to schedule a Free discovery call and start transforming your home into the space of your dreams. Let us help you create a home that you'll love for years to come!
Serving South Florida, Tampa Bay, New York City and Beyond